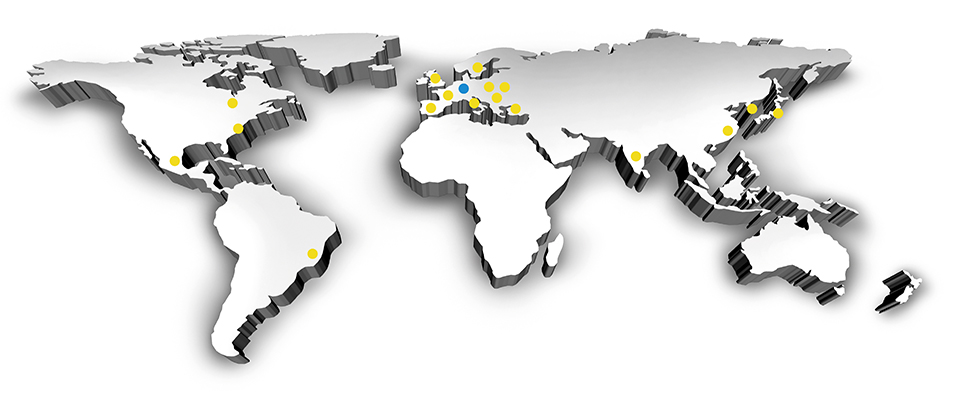 "A smile is the universal WELCOME."

Max Eastman
Production Footprint
Think global, act local, succeed worldwide. And part of our success is the wide geographical footprint we can offer. This means maximum flexibility, efficiency, adjustability and low cost country presence for our automotive customers. So this footprint provides a local presence as well as lean and efficient manufacturing through the use of low cost country locations and efficient logistics. We have a long-standing relationship with all major Automotive Passenger Car Customers and supply their needs from nine manufacturing facilities located in nine countries in Europe, NAFTA and Asia. Which in effect makes moving forward together easy.
Locations

Frankfurt - Germany

Nantes - France

Tarazona - Spain

Ciriè - Italy

Hrádek n.N. - Czech Rep.

Liberec - Czech Republic

Wałbrzych - Poland

Nová Baňa - Slovakia

Göteborg - Sweden

Nottingham - UK

Çerkezköy - Turkey
Locations

Detroit - USA

Delicias - Mexico
Technical Centre, Sales Office
Detroit
TRISTONE FLOWTECH USA Inc.
48600 Five Mile Road
Northville, Michigan 48168
United States

Phone: +1 (248) 560-1724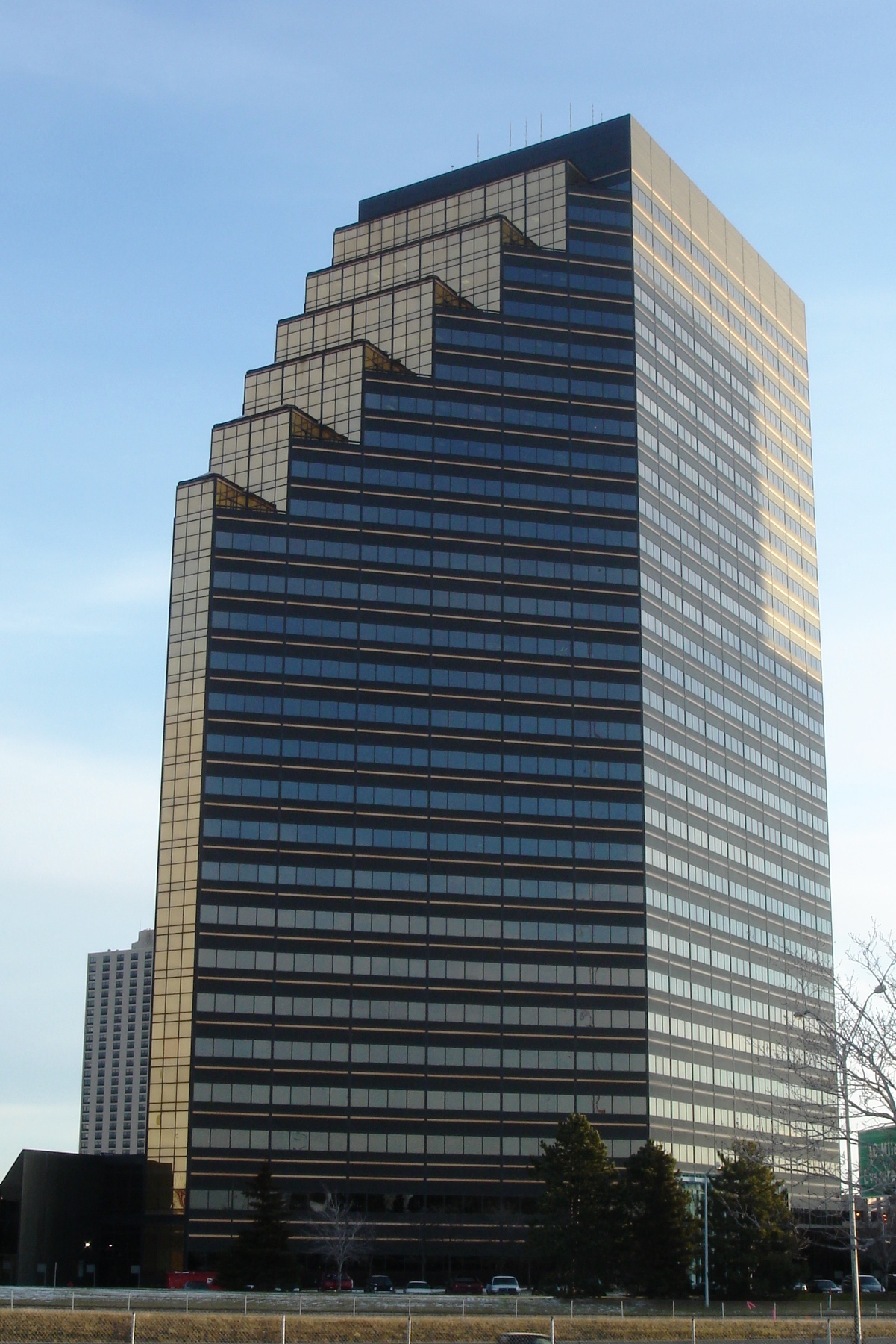 Providing local technical and sales support.
Production
Delicias
TRISTONE FLOWTECH Mexico S de RL de CV
Carretera Jimenez Chihuahua Km 135
C.P. 33000 Delicias, Chihuahua

Mexico
Phone: +52 639 132 6002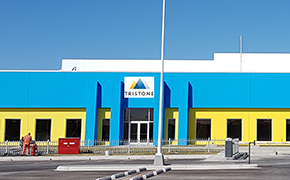 Hoses for engine cooling systems and battery cooling applications / Aircharge Hoses for the Automotive Industry.
Locations

Ningguo - China

Suzhou - China

Pune - India

Seoul - Republic of Korea
Technical Centre, Sales Office, Production
Ningguo
ANHUI TRISTONE FLOWTECH Ltd.
9 Maowan Road, Heli Industrial Park
Ningguo Economic & Technical Development Zone
Ningguo, Anhui Province, P.R.China
Phone: +86 563 41 78 781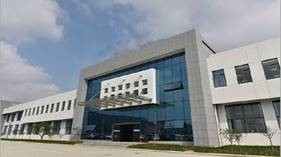 Products: Hoses for engine and battery cooling systems
Technical Centre, Sales Office, Production
Suzhou
TRISTONE FLOWTECH China (Suzhou) Ltd
No.2 Lansheng Road
Suzhou Industrial Park
Suzhou City, Jiangsu Province, P.R. China
Phone: +86 512 62 37 58 30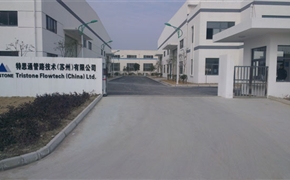 Products: Hoses for engine and battery cooling systems / Aircharge Hoses, plastic pipes.
Sales Office, Production
Pune
TRISTONE FLOWTECH India Private Limited
Plot No: A8 / 1,2,3 - Midc Chakan, Phase IV
Village Nigojhe, Taluka Khed
410501 District Pune, Maharashtra 
India
Phone: +91 2135 631100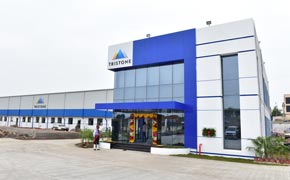 Sales Office
Seoul
TRISTONE FLOWTECH Germany
130-3, Gangseo-ro 18-gil
Gangseo-gu
Seoul
Republic of Korea
Phone: +82 (0) 10 7677 3582