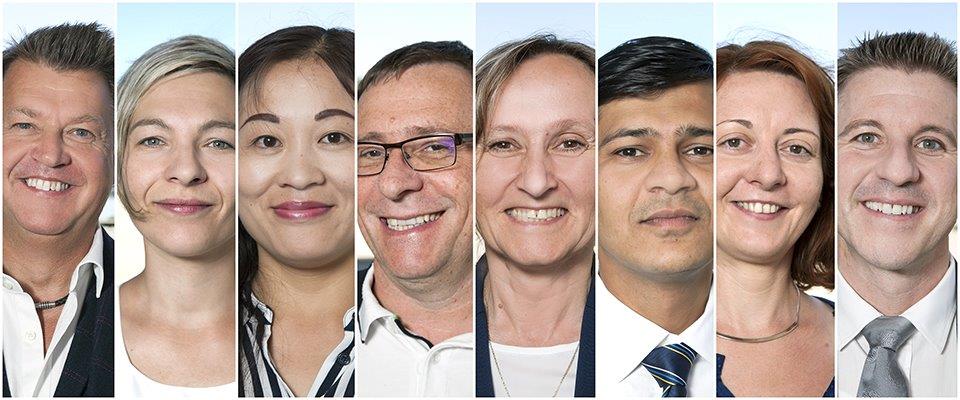 "People are definitely a company's greatest asset."

Mary Kay Ash
Why Tristone
In the long run, success is a matter of quality. Our success is largely based on our people. Their talent. Their skills. And their dedication. TRISTONE always tries to offer the best environment for creating talent, nurturing talent and we give our talents the opportunity of promotion and a vertical career. On their way, our home grown specialists work globally in international teams and task forces, spreading their know how throughout the TRISTONE organization. Here, diversity is very welcome and highly respected. Could you think of a better environment for your future? Get in touch!
Location

Worldwide

China - Suzhou

Czech Republic - Hrádek nad Nisou

France - Nantes

Germany - Frankfurt

India - Pune

Italy - Cirié

Mexico - Delicias

Poland - Wałbrzych

Slovakia - Nová Baňa

Spain - Tarazona

Turkey - Çerkezköy

United Kingdom - Nottingham

USA - Detroit

USA - Mooresville
Your contact for Worldwide
Marie-Laure Godineau
Vice President Human Resources
TRISTONE FLOWTECH Germany GmbH
Unterschweinstiege 2-14
60549 Frankfurt am Main
Germany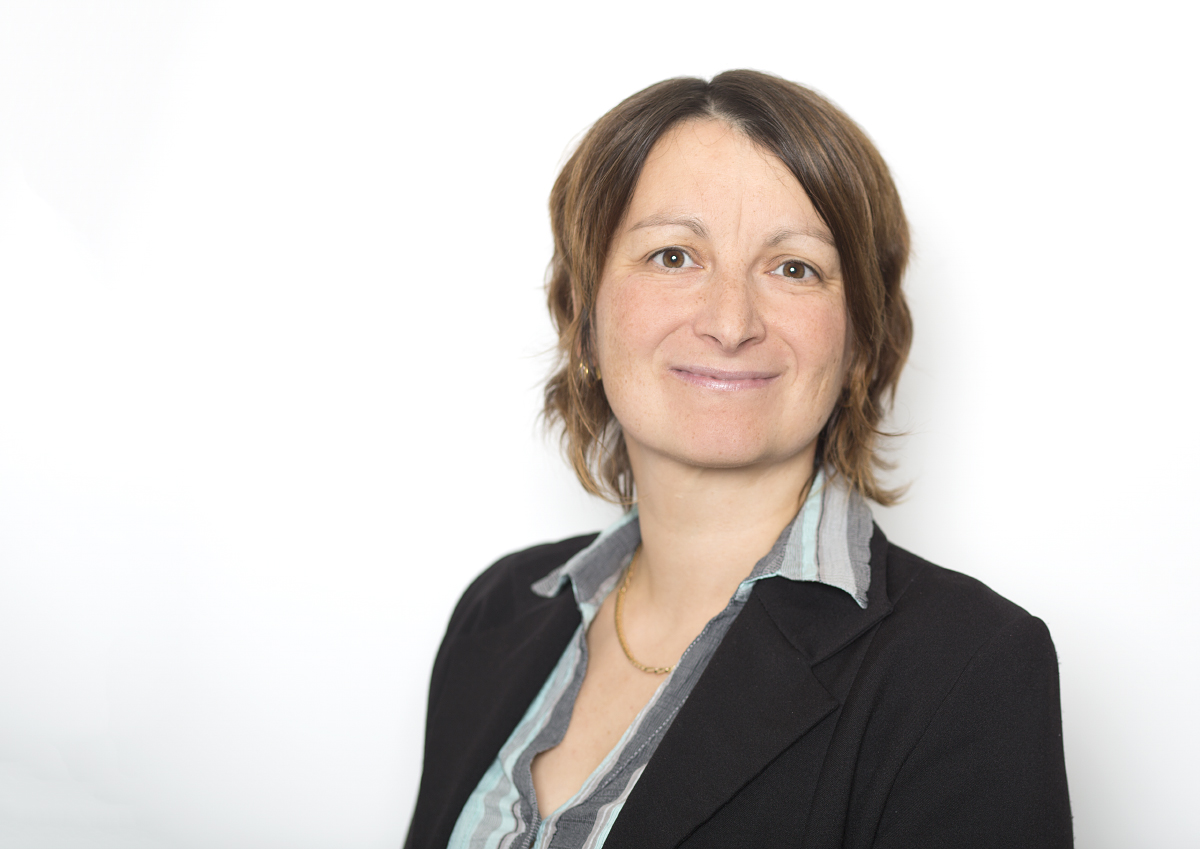 Johanna Burza
Global Human Resources Manager, Germany, Sweden, UK
TRISTONE FLOWTECH Germany GmbH
Unterschweinstiege 2-14
60549 Frankfurt am Main
Germany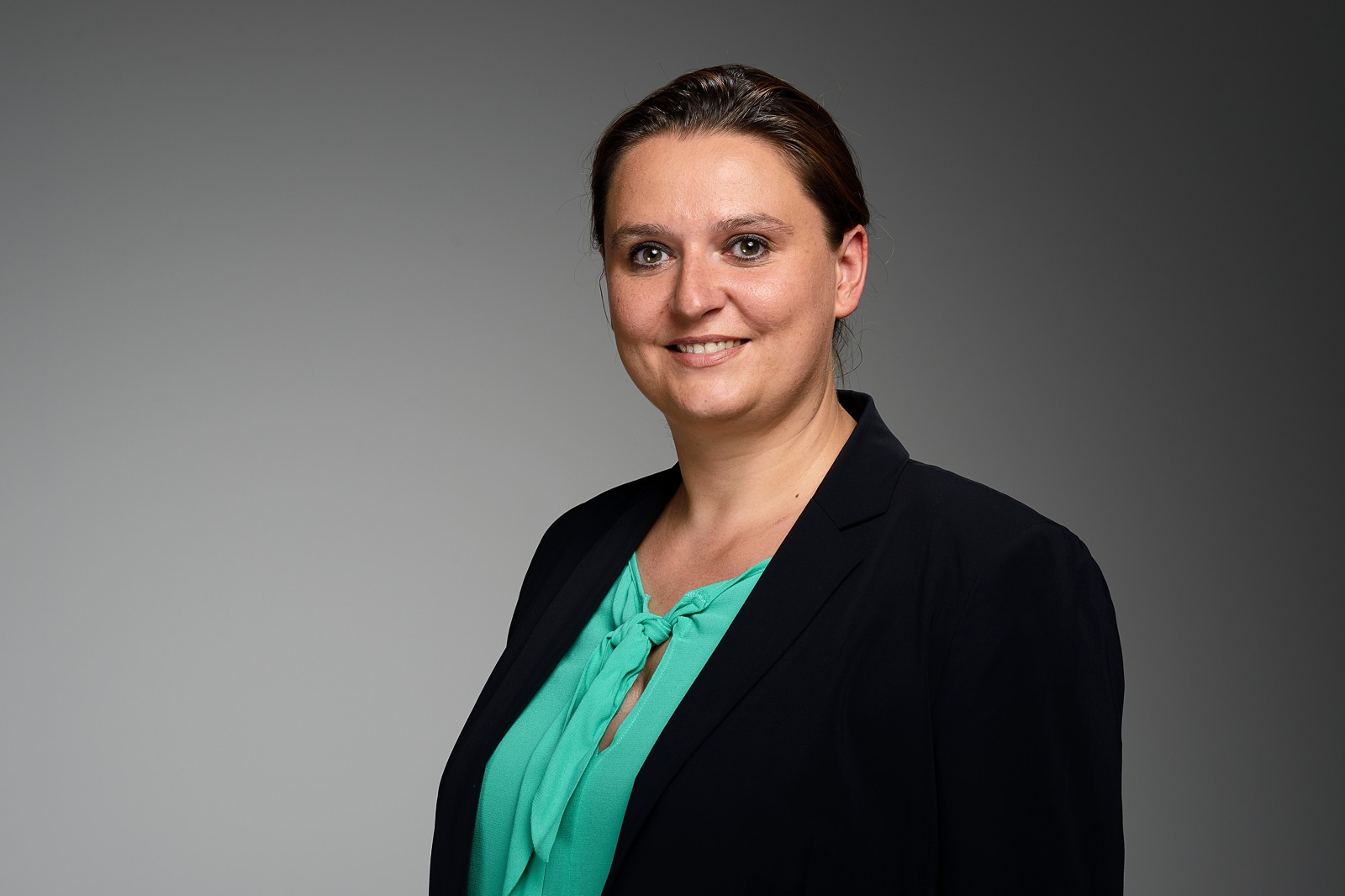 Your contact for Suzhou - China
Nicole Leng
Human Resources Manager China
TRISTONE FLOWTECH China Ltd
No.2 Lansheng Road
Suzhou Industrial Park
Souzhou City, Jiangsu Province, P.R. China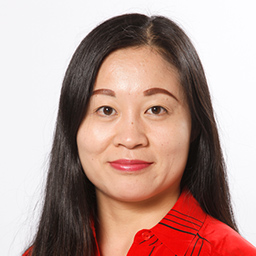 With over 2500 years of history, Suzhou is often dubbed the "Venice of the East". Situated 100kms northwest of Shanghai at the Yangtze river, the city is a  major focal point for trade, transportation, commerce and culture. A top tourist attraction of China, its Classical Gardens were added to the UNESCO heritage list.
Your contact for Hrádek nad Nisou - Czech Republic
Marie-Laure Godineau
Vice President Human Resources
TRISTONE FLOWTECH Czech Republic s.r.o
Oldřichovská 698
46334 Hrádek nad Nisou
Czech Republic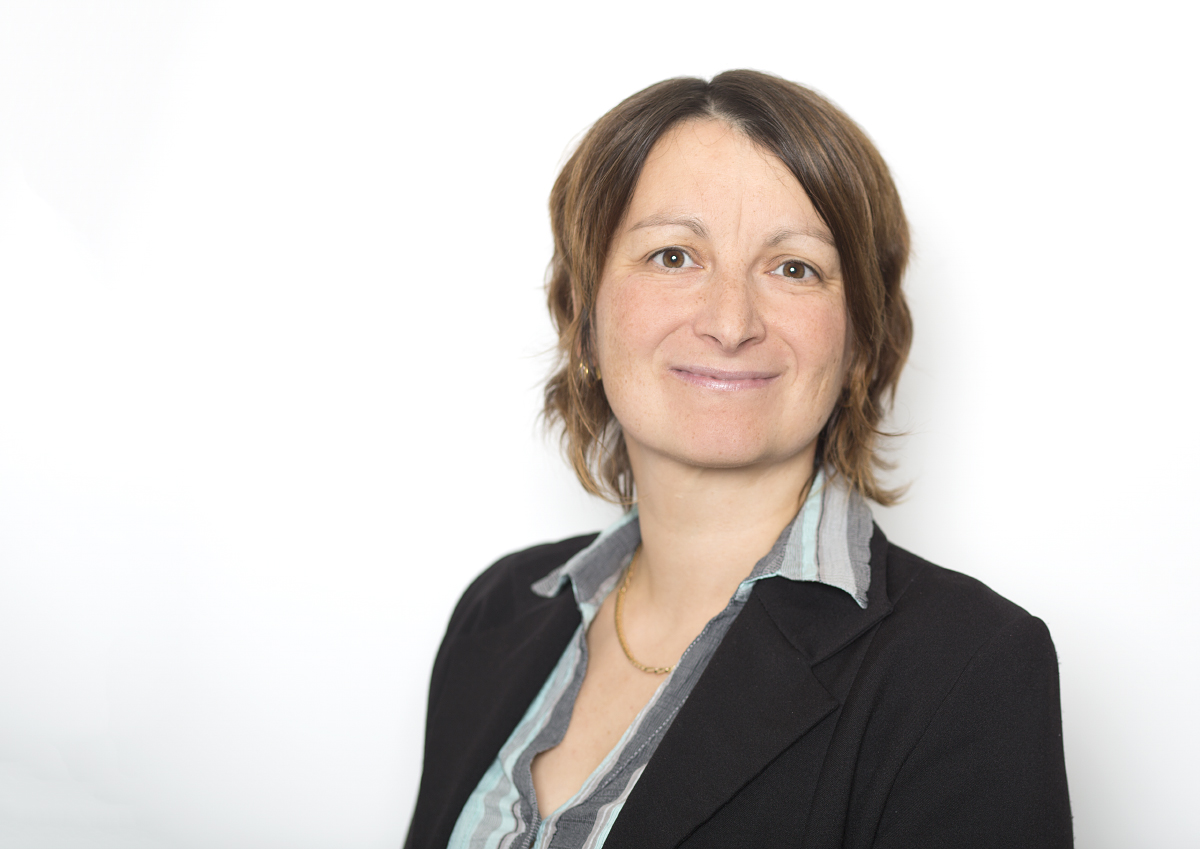 The pittoresque town was founded in the 12th century. Lying in Northern Bohemia, it is close to the tri-point of the borders of the Czech Republic, Germany and Poland. Hrádek is a cultural, social and shopping hub. Sport fans will find everything from beautiful forests, clear lakes and a nearby ski resort.
Your contact for Nantes - France
Jennifer Claerebout
Human Resources Manager France
TRISTONE FLOWTECH France SAS
1 Rue Tertre
44470 Carquefou
France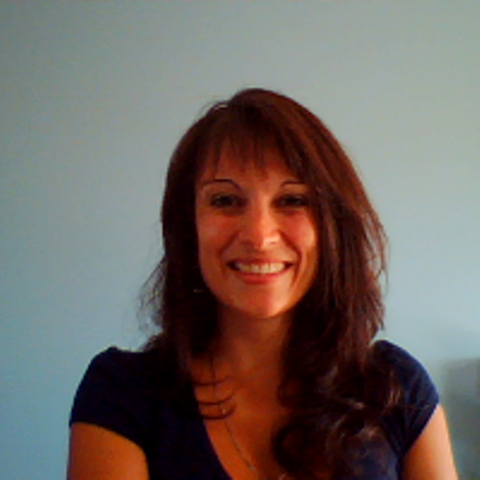 Located in the western part of France, Nantes is one of the most preferred cities of the country, due to its fantastic quality of life. Just two hours from Paris and 30 minutes from the ocean, Nantes is a thriving modern city and also a cultural, artistic and creative hub of France.
Your contact for Frankfurt - Germany
Johanna Burza
Global Human Resources Manager, Germany, Sweden, UK
TRISTONE FLOWTECH Germany GmbH
Unterschweinstiege 2-14
60549 Frankfurt am Main
Germany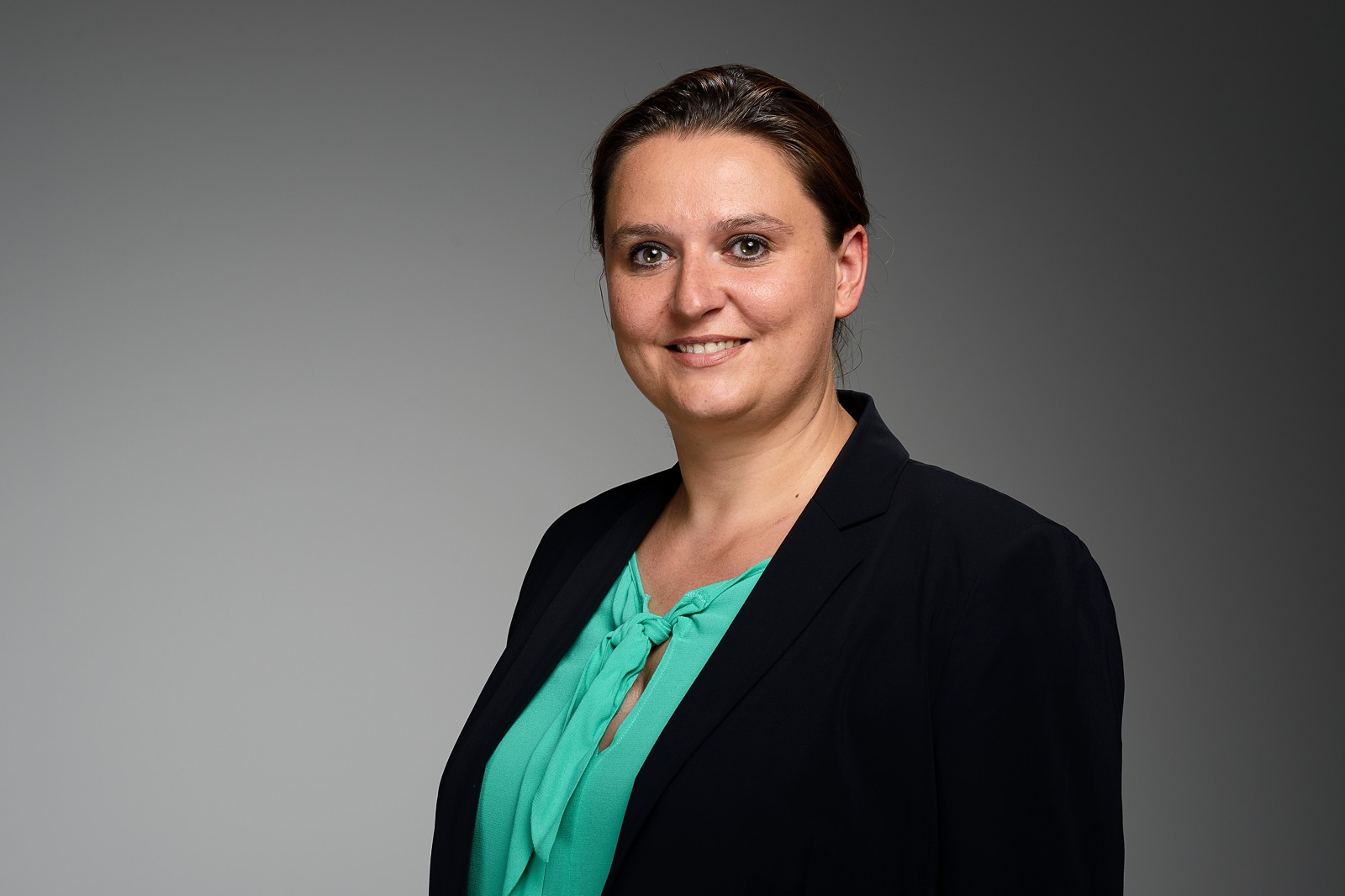 Frankfurt is the most international city in Germany. It is the largest financial centre on the continent and the smallest metropolis in the world. The sparkling cultural life of the city is perfectly complemented by its scenic surroundings and fantastic recreational areas starting right at the towns border.
Your contact for Pune - India
Archana Shevkari
Human Resources Manager India
TRISTONE FLOWTECH India Private Limited
Plot No: A8 / 1,2,3 - Midc Chakan, Phase IV
Village Nighoje, Taluka Khed
410501 District Pune , Maharashtra 
India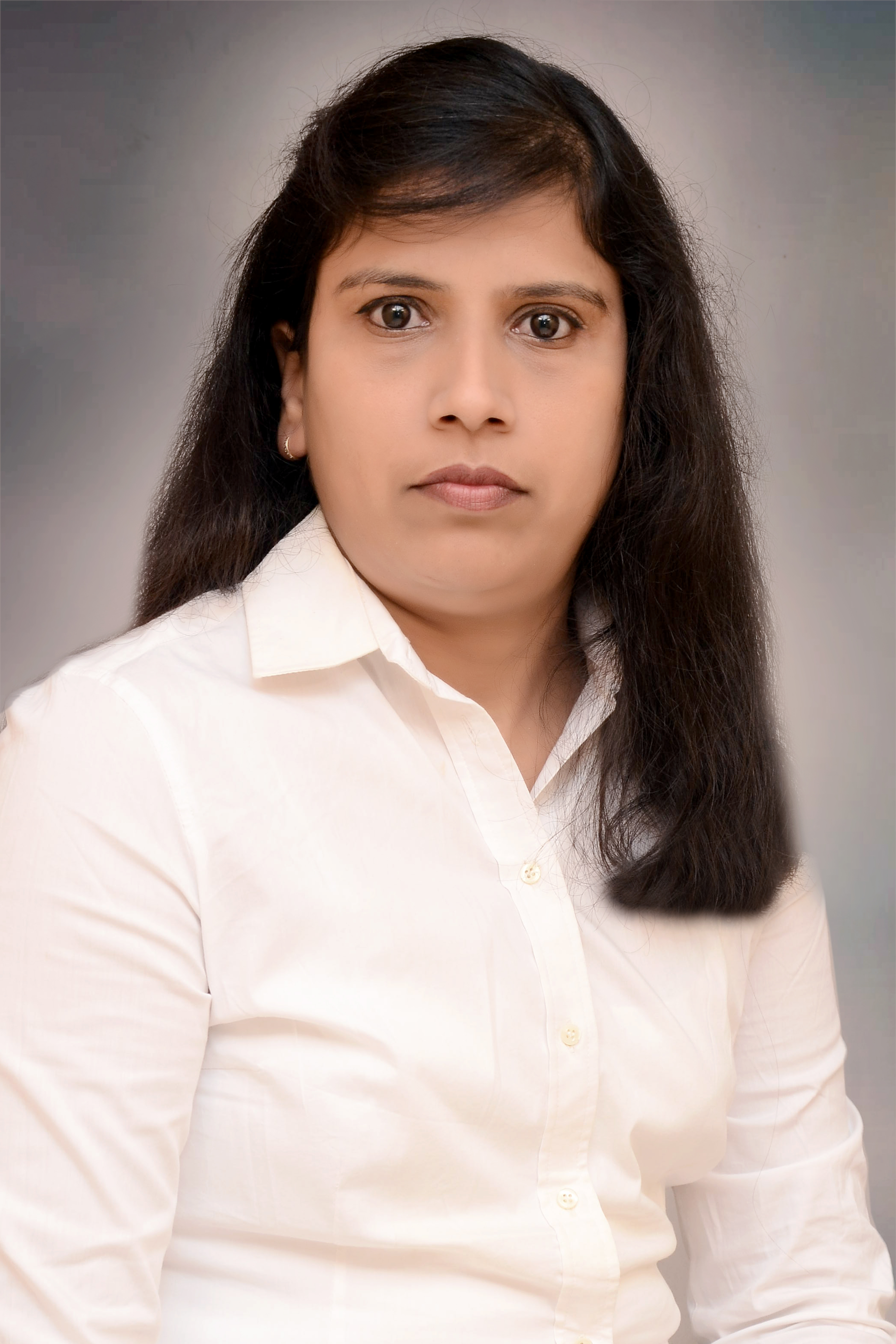 Not only India's 9th biggest city, Pune also rates as the second best city to live in.
Being the cultural capital of the Maharashtra state, it offers a charming mix of the traditional and the contemporary. From schools, colleges and universities to a rich cultural, recreational and sports life, Pune has everything to be desired.  
Your contact for Cirié - Italy
Emidio Pagliarulo
Human Resources Manager Italy
TRISTONE FLOWTECH Italy S.p.A.
Via Torino, 140
10073 Ciriè
Italy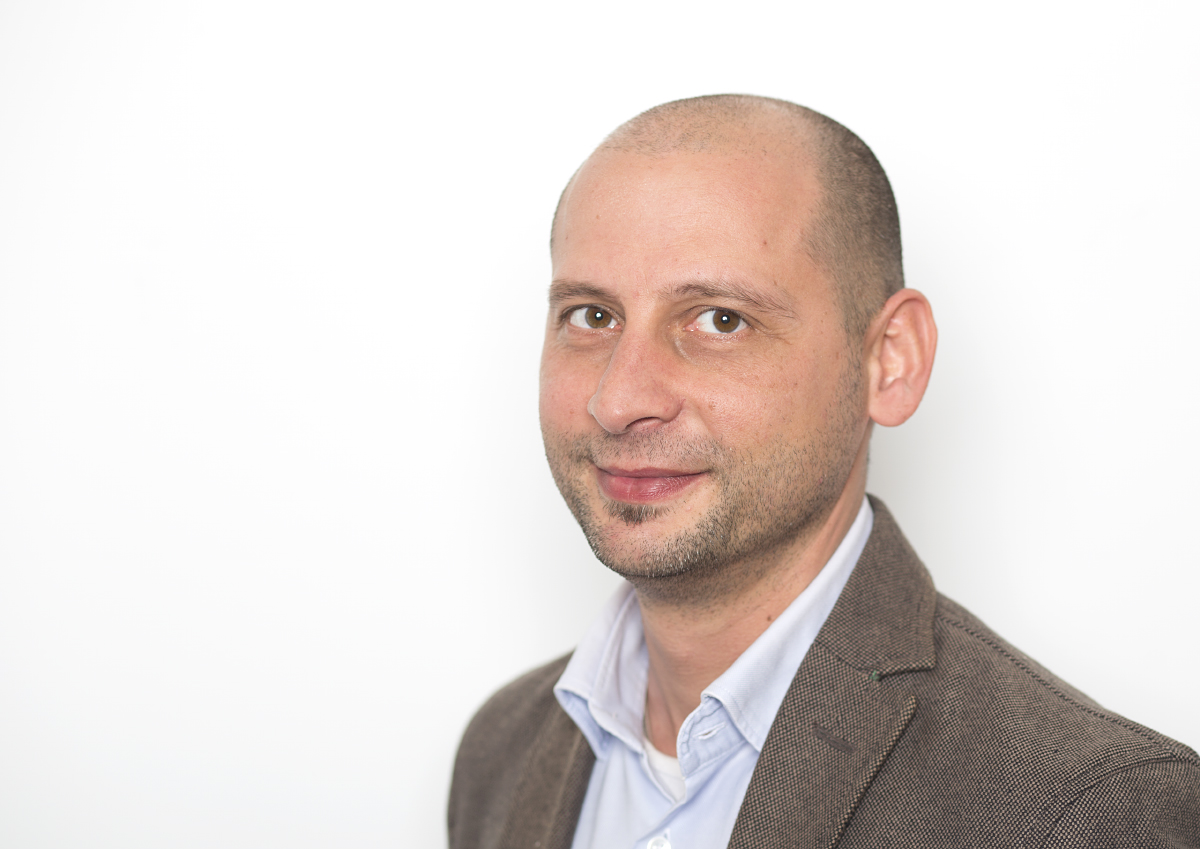 Cirié is a part of the Turin metropolitan area, located just north of the city. "Business" started here as early as 300BC. With a rich history to discover and s beautiful vista of the alps, many beautiful churches and palazzi wait to be discovered. Turin with all its big city pleasures is just around the corner.
Your contact for Delicias - Mexico
Cecilia Montaño
Human Resources Manager Mexico
TRISTONE FLOWTECH Mexico S de RL de CV
Carretera Delicias Camargo, Km 135
C.P. 33015 Delicias  Chihuahua
Mexico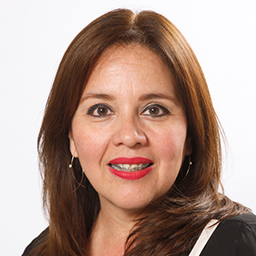 Delicias lies in Chihuahua, Mexico's largest state, among a scenic setting of landscapes, mountains, deserts and valleys. Ethnically diverse with five types of indigenous and immigrant groups, it is also the home of a variety of universities, schools and cultural highlights as the Teatro de Delicias with its famous murals.
Your contact for Wałbrzych - Poland
Aurelia Ajchel
Human Resources Manager Poland
TRISTONE FLOWTECH Poland Sp. z o.o.
ul. Stacyjna 19
58 306 Wałbrzych
Poland
Phone: +48 74 8407456
With a history stretching back many centuries, Walbrzych has developed into the industrial, educational and touristic centre of its area. Quite close to the German and Czech borders, and surrounded by numerous historical and natural monuments, it offers a perfect work-life balance.
Your contact for Nová Baňa - Slovakia
Anna Maruskova
Human Resources Manager Slovakia
TRISTONE FLOWTECH Slovakia spol s.r.o.
Železničný rad 40
968 01 Nová Baňa
Slovakia
Phone: +421 (45) 6857765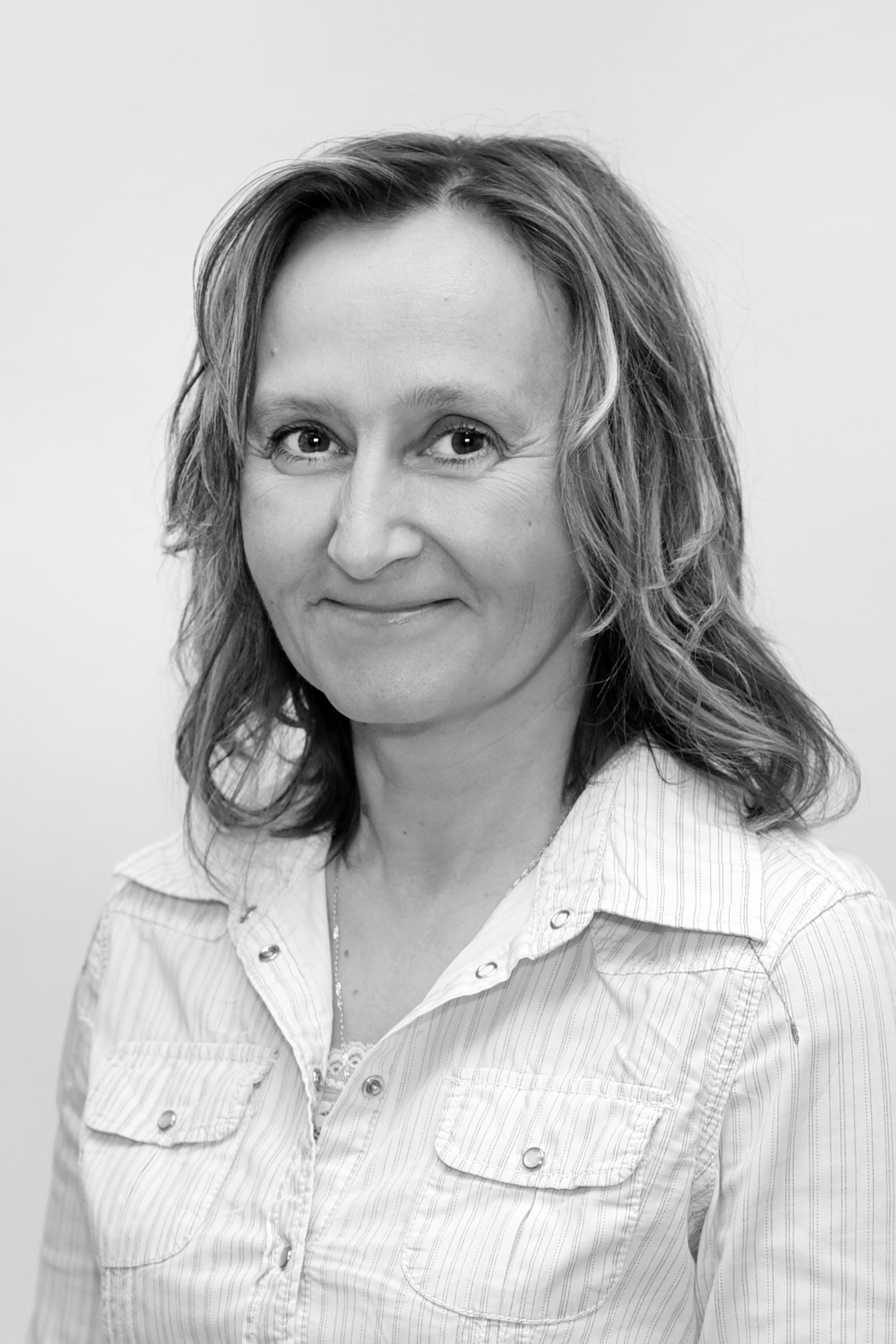 The literal translation of Nová Baňa is "New Mine" (they found gold here, too!) and the history of the town goes back into the 1300s. Located in Central Slovakia, it is 150 kms to the capital Bratislava nad just 200 kms to Vienna airport. For all who dare: the town is close to Europe's youngest volcano.
Your contact for Tarazona - Spain
Jesus Miguel
Human Resources Manager Spain
TRISTONE FLOWTECH Spain S.A.U.
Polígono Industrial de Tarazona,Parc 4A
50500 Tarazona
Spain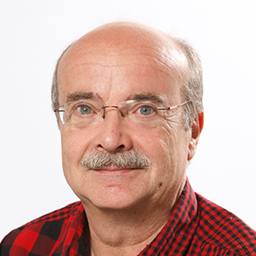 With a history going back to the Romans, Moors and Spanish Kings, Tarazona  is situated at the foot of the Moncayo mountain. Its lively past reflects on spectacular buildings and churches. Blessed with the traces of many cultures, the town is a touristic focal point which in return makes for a great living in Tarazona.
Your contact for Çerkezköy - Turkey
Zakir Durmus
Human Resources Manager Turkey
TRISTONE FLOWTECH Istanbul Otomotiv Sanayi ve Ticaret. Ltd. Şirketi.
Organize Sanayi Bölgesi G.O.P. Mah. Ulusoy cad.No:7
59500 Çerkezköy - TEKIRDAĞ
Turkey
Phone: +90 282 726 20 21, Ext.:335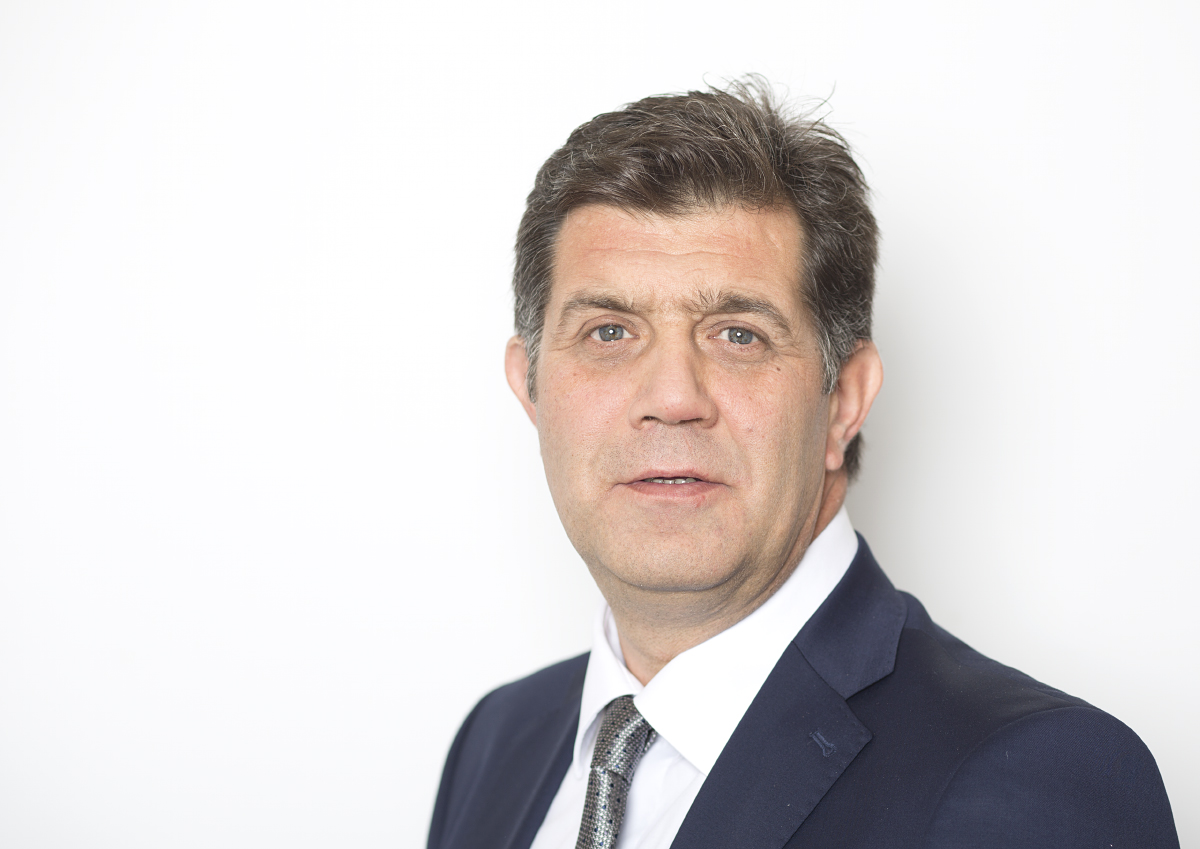 Once a famous stop for the "Orient Express", this former village has developed into an important town for the Turkish economy. Being close to Istanbul and offering a wide variety of opportunities and jobs in its evergrowing industrial areas, it is also well connected by roads, railway lines and nearby Çorlu Airport.
Your contact for Nottingham - United Kingdom
Johanna Burza
Global Human Resources Manager, Germany, Sweden, UK
Tristone Flowtech UK Limited Pure Offices
Lake View Drive, Sherwood Park,
Nottingham, United Kingdom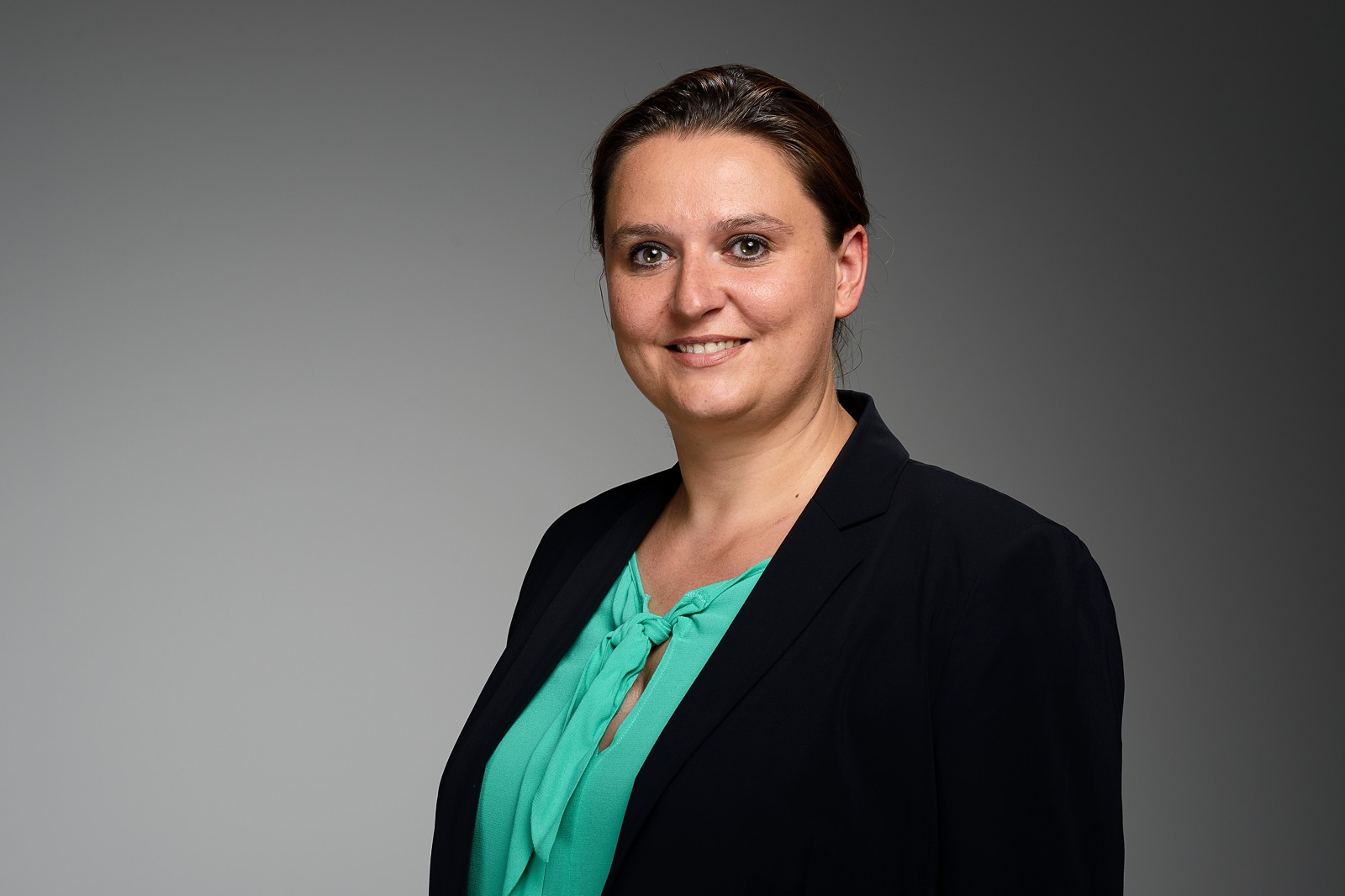 Located in the centre of England, Nottingham is famous for the legend of Robin Hood and Nottingham Castle being the location for the start of the English civil war in 1642. As well as boasting the oldest pub in England, the city now has a vibrant culture with theatres, arts, two universities and many international sporting venues for football, cricket, rugby, ice hockey and the home of the national water sports centre.
Your contact for Detroit - USA
Holly Davis
Human Resources Manager US
TRISTONE FLOWTECH USA Inc.
2000 Town Center Suite 660
48075 Southfield, Michigan
United States
Apply here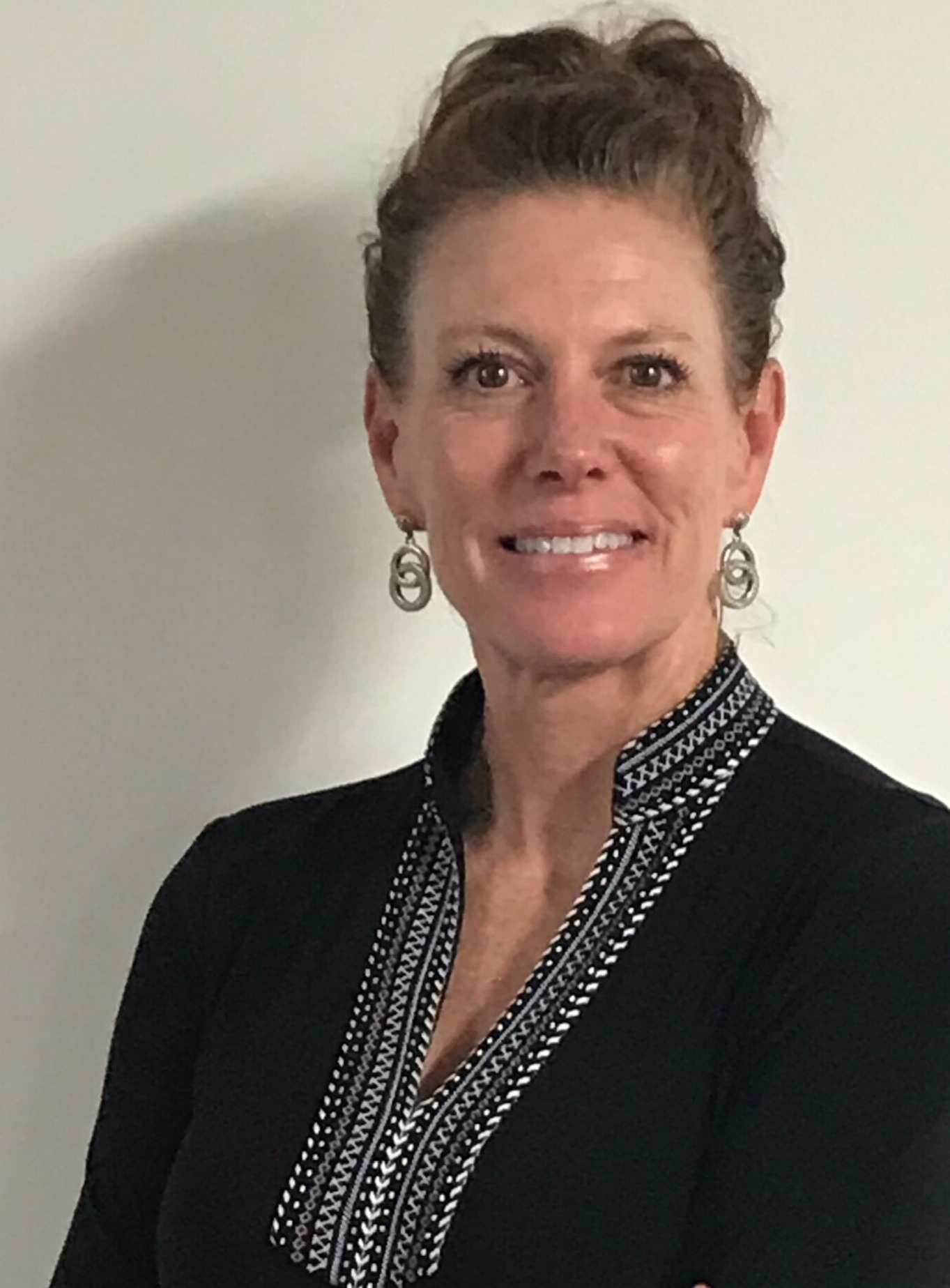 Be a part of the "booming" Metro-Detroit automotive industry that continues to be a global leader in engineering and design. Surrounded by a revitalized and growing downtown area, museums, and restaurants; Metro-Detroit is the place to be for the future. Come and join a global leader in automotive engine cooling and be a part of building something great! Education, health system, transport, recreation, sports, music and arts – you will find everything in abundance for your creature comforts. 
Your contact for Mooresville - USA
Holly Davis
Human Resources Manager US
Tristone Flowtech USA Inc.
Apply here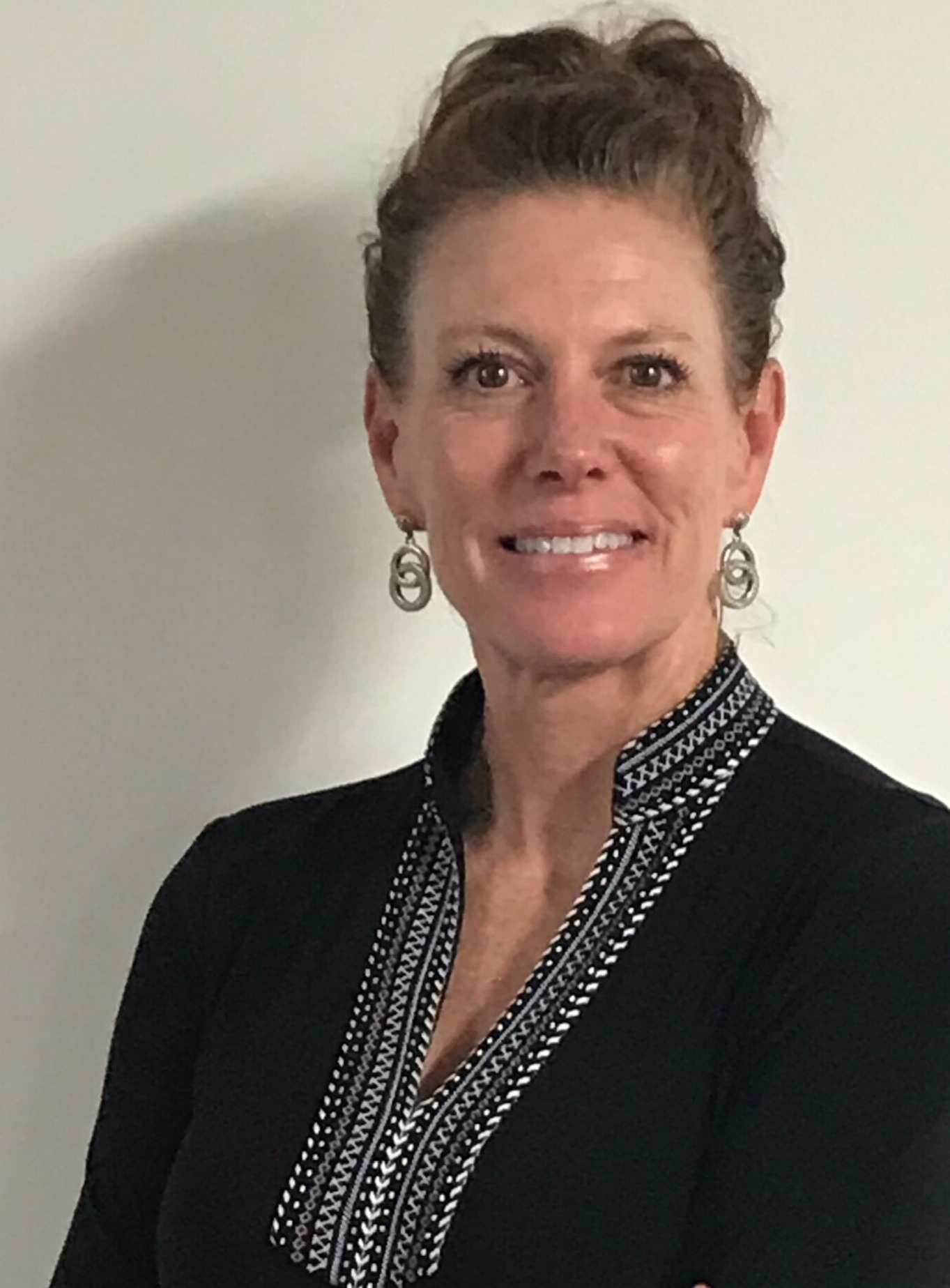 We will locate our first US manufacturing facility (215,000 square feet) in Mooresville, North Carolina, with Start of Production in February 2019 and a plan to create 302 jobs. Be a part of this adventure of creating our first US-based facility in this fantastic town in southern Iredell County!
Mooresville is the largest town in Iredell County, 25 miles North of Charlotte on Lake Norman, where you can enjoy Lake-based activities, and is a community full of Southern charm. Nicknamed "Race City USA", Mooresville is known as the home of NASCAR racing teams and drivers, racing technology suppliers and of many attractions and adventures of all types. Mooresville has kept a strong sense of its past as well, and you can enjoy auto museums to visit, exotic animals to encounter. Join us in the dynamic, diverse and artistic town of Mooresville!